Wonder Girls - Like Money (Album Version) ...
Random k-pop non-stop mix Calvin Harris - Feel So...
GANGNAM STYLE [REX REMIX] clip might as well! 
3 tags
8 tags
new.f.o - bounce [rex rowdee remix sample] ...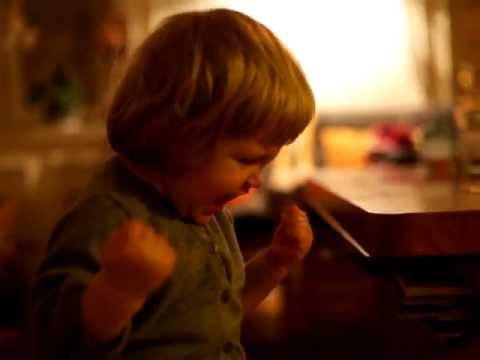 5 tags
featured on allkpop  Tracklisting:  Base Track:...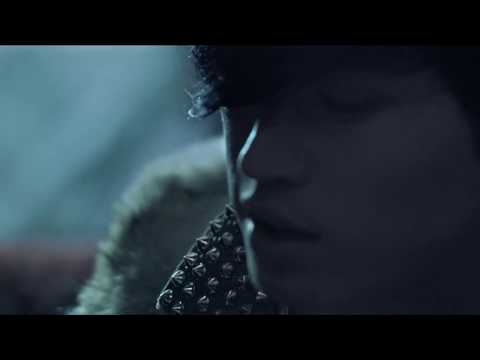 SNSD - The Boys (rex remix: draft A) okay.. it...
Hate U aye aye aye
Was super busy this week so I wish I had more time...
touch.. bitch? why do i like hearing kpop singers...
Just to tease.. who else is excited for their...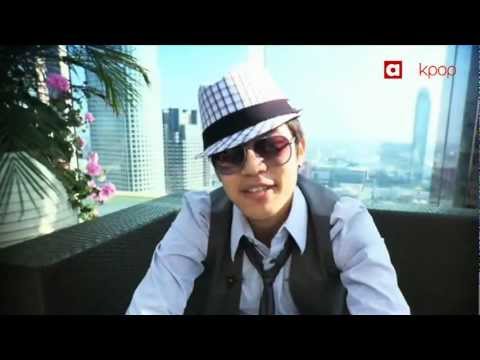 The Mixtape: top 10 kpop comeback songs
Check out the article here I wrote here :)
1 tag
GONI: Goni - Be Mine (4men - 내 여친 Rap Ver.) →
Goni, a really close friend of mine, is a rapper who also worked for me shortly in the 6Theory/allkpop office. He wanted to do a rap cover of this track so he asked me to record and mix down his vocals for him. He's strictly a rapper, but we thought it'd be fun to have him sing on the track as well. Not my usual thing, but I think he's talented. Perhaps, we'll work on some...
1 tag
I assist allkpop in making monthly mashups to have...
nixcooo asked: that's what she said
Anonymous asked: I SAW YOU ON KOREAN TV!!!!!!!!
Meanwhile in Korea...
(via @cokeko)
4 tags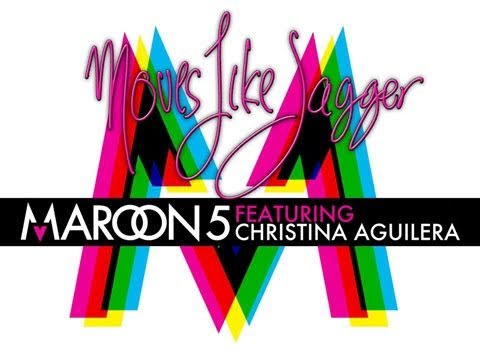 Mashup I did with one of my favorite songs these...
Watch
The true meaning of Rebecca Black's "Friday." She claims it covers American consumerism and foreign policy, and she lists some of her greatest musical influences. .. i wonder who was behind this script hahaha
Baek Ji Young - Bad Girl (REX R Tranformation...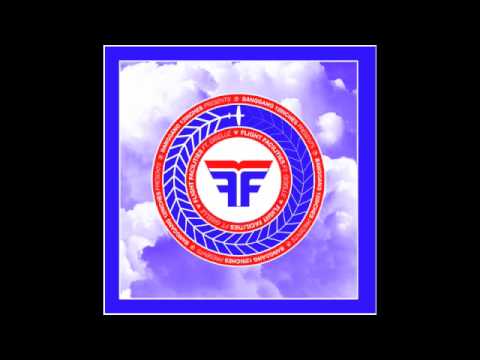 Watch
강남 Freedom
2 tags
Late Night Alumni - Empty Streets Great song. The...
nixcooo asked: can you DJ for my 21st birthday? AHAHAHAH jk
5 tags
im aware of server issues and i will be fixing them soon! probably while im pretending to study… :)
"F*ck This"
bjornofosaka sent me this
Watch
So eerie… I'm convinced I've accepted a terrible fate as well.